The fastest and easiest way to appreciate your employees.
Save time, show the love!
You know your employees are awesome, so prove it by showing them a little love!  Our monthly subscription packages make sure you never miss an opportunity to make your employees feel special on their birthday and company anniversaries.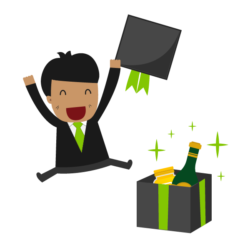 Boost Morale
Making employees feel appreciated goes a long way. With thankscrate, every crate arrives with an assortment of gifts customized for your employee and their special occasion.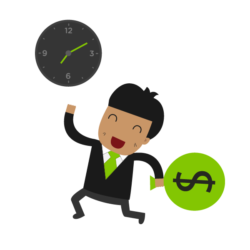 Save Time & Money
As a business owner or manager, Thankscrate helps you by automating the gift-giving process. Just fill out a simple form for each of your employees, then let Thankscrate work our magic.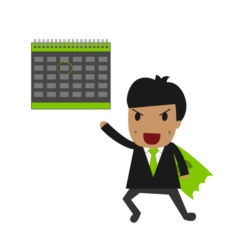 Never Forget Again
As humans, sometimes we forget things. But, not with thankscrate. Our platform was built with humans in mind, ensuring you'll never have to remember another birthday or anniversary again.
Questions or comments? Let us know!